By LaRita Condon
As COVID-19 has affected our homes for nearly two months now, it has brought about a time of reflection. A challenge to consider things most dear, a season to evaluate our priorities and an opportunity to grow in support around our neighborhood and community.
I don't know about you and your family; but we have had the opportunity to look back at our old movies during family fun nights. During one of our 'episodes,' I watched again a particularly difficult time in our family history; when our youngest son-Josiah was hospitalized as an infant. During the months of February-April of that year, Josiah was in and out of three different hospitals, frequent doctor appointments and surgeries.These times created moments that were more than this momma could bear if it were not for loving support of my family and friends. The uncertainty of it all seemed like a whirlwind swirling around my head.
Moments watching our child hooked to, what seems like, a million needles, tubes and chords just felt numbing. I remember needing to leave the ICU hospital room to watch the first season of American Idol, just so I didn't have to think for a minute. I could be lost in the music. Those moments felt surreal, much like this pandemic feels during some hours. However, a strong faith and a supportive Christian community uplifted our family in more ways than I could ever pay forward in that season! Those blessings challenge me to remember and live my life verse-To everything there is a season!!!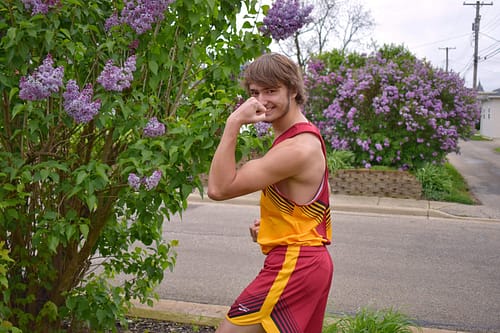 I share this because it is a reminder that families with medically fragile children often don't have the time to actually ask for our help; but, are in need of our kindness, our smile, acceptance and are often comforted in just having a friend present.  There is no act of caring that goes unnoticed or is insignificant.  Whether it's a smile, a prayer, a meal or a phone call, reach out to a friend or neighbor.  An adult conversation, a break from the hospital room, a listening ear or someone just to hang out with watching a movie can energize a parent in so many ways.
These gestures of support give families hope! I personally feel incredibly grateful that my hope, in Jesus, is forever and not dependent on me alone and is free to share with others! Especially during times that feel uncertain. If you are a parent or caregiver of a medically fragile child, let us assist you in a caring and creative way with a simple act of kindness. We understand what it's like to feel overwhelmed. You are not alone!