Here are a few websites that we have found provide foundational information for providing your child with the best care possible. We would love to speak with you about any of these resources!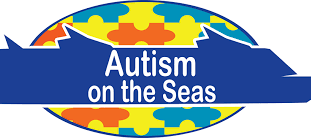 Autism on the Seas is an organization that partners with families to make a vacation that is one to remember. They work with your child to make sure that services are adapted for their needs and every person in the family is able to have a great vacation.

Sprout therapy makes it a mission to use technology and care to work together to find strategies to embrace mental diversity. They provide treatments and Al-powered technologies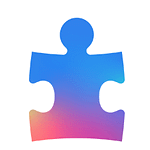 Autism Speaks is a foundation that provides information that is focused on special needs.
The PLAY Project is a parent implement, program for young children with autism. This program is an intensive early intervention program and is evidence-based.
How Nurses Can Support Children With Autism During Visits
The American Speech-Language-Hearing Association provides great resources.
GiGi's Playhouse provides free educational, therapeutic-based career development programs for individuals with Down syndrome, their families and the community, through a replicable playhouse model.
Miami Valley Down Syndrome Association
The Miami Valley Down Syndrome Association works to create financial planning and provide families with support. The organization hosts sessions as well as provides scholarships to continue to support individual with down syndrome.
DEVELOPMENTAL DISABILITIES
Auglaize DD is a community resource avaliable for families and individuals with developmental disabilities.
Cerebral Palsy Guide is a national support organization dedicated to educating individuals and families about cerebral palsy. While raising awareness about this movement disorder, our team is also committed to providing informational support for children with CP and their parents and caregivers.
Signing Time is an evidence-based online resource that provides your family with hour of vocabulary building.